Check out the latest news on Firexo and the Fire Industry below,
Follow us on Social Media and sign up for our newsletter for additional inside articles.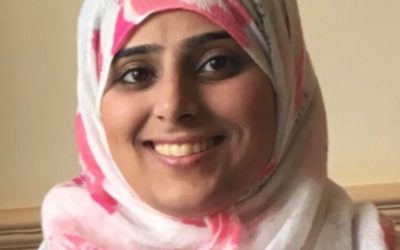 https://vimeo.com/510693262 Firexo announcement : Initial test results on Lithium-ion battery fires prove extremely successful. RISE (Research Institutes of Sweden AB), an independent, ISO17025 accredited testing laboratory) performed tests on both small and...