Firexo products are manufactured, distributed, and sold to meet the highest global standards.
In addition, under company leadership and initiative, operations are also managed accordingly.

All current Firexo standards and certifications are listed below: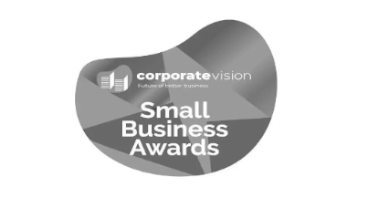 Each year, Corporate Vision Magazine proudly seeks out the very best that the small business community has to offer on a global basis.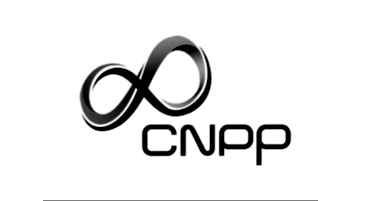 CNPP
Certificate of Performance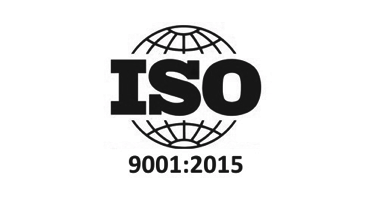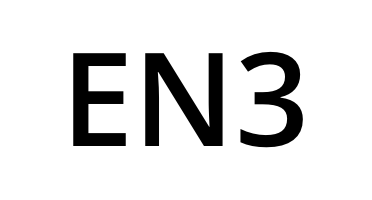 EN3 Standard
For transparency and clarification our EN3 certificates cover class A,B & F with fire ratings. We have separate certificate covering the dielectric testing and although there is actually no official certification to cover class for C & D where we have complete our own tests measured to EN3 and British Standards testing as evidenced in our video documentations https://firexo.com/watch-firexo/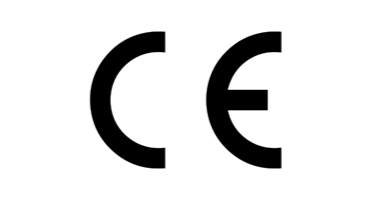 CE Certification
A certification mark that indicates conformity with health, safety, and environmental protection standards for products sold within the European Economic Area (EEA). The CE marking is also found on products sold outside the EEA that have been manufactured to EEA standards.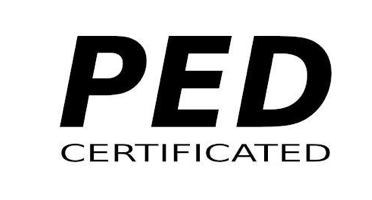 PED
The Pressure Equipment Directive (PED) is European legislation covering the design, manufacturing and conformity assessment of pressure equipment and assemblies with a maximum allowable pressure greater than 0.5 bar or 7.25 psig.