EXTINGUISH

ANY TYPE


OF FIRE WITH

ONE EXTINGUISHER
Removes the uncertainty and confusion of which type of extinguisher to use on different types of fire.
PROTECT 

PEOPLE


AND 

PLACES
Speed of extinguishing reduces likelihood of injury, minimises unnecessary damage to property and most importantly helps save lives.
ECO SAFE

AND MORE


ENVIRONMENTALLY FRIENDLY
Firexo is made of natural ingredients and unlike powder fire extinguishers, is safe, non-toxic, biodegradable and environmentally friendly.
REVOLUTION IN FIRE FIGHTING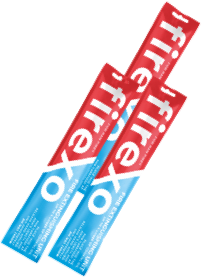 FIREXO
PAN FIRE SACHET
BEST FOR
FAMILIES
KITCHEN FIRES
FAST ONE TIME USE
The Firexo sachet is perfect for pan fires up to 3 Litres and safe and easy to use for both household and business use.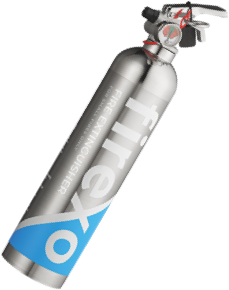 FIREXO
SMALL EXTINGUISHER

BEST FOR
DRIVERS
CARS
CAMPING EQUIPMENT
The Firexo small 500ml extinguisher is extremly practical for use in the home, business, vehicle or on the move.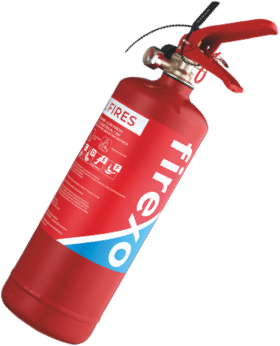 FIREXO
EXTINGUISHERS

BEST FOR
OFFICE WORKERS
LARGE HOMES
SMALL BUSINESSES
The Firexo extinguishers come in a range of sizes to suit both household and business use.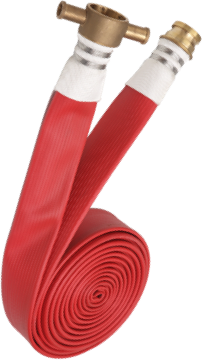 FIREXO
MASS

BEST FOR
FIRE OFFICIALS
LARGE ORGANIZATIONS
RESCUE SERVICES
Firexo can be supplied on mass to fire and rescue services or equivalent starting at 830 L to 25 000 L tankers.

"It would be certainly revolutionary and there is nothing like that on the market"
Richard Coates
FIRE SAFETY CONSULTANT

"I've never seen such an innovative product in my 24 years of being in the fire industry"
Nicki Stewart
NICKI HAS BEEN IN THE FIRE INDUSTRY FOR DECADES,PREVIOUS ROLES HAVE INCLUDED HEAD OF SALES AT CHUBB AND ADT

"This product is so good that we can only use it with stunts that need lighting just once…after extinguishing it simply won't relight!"
Matt "Magic Mike" Stirling
STUNTMAN, ACTOR, MAGIC PERFORMER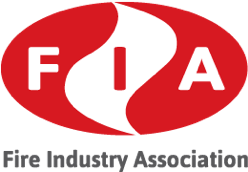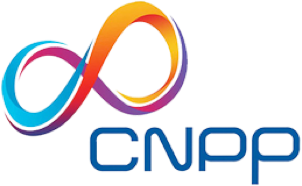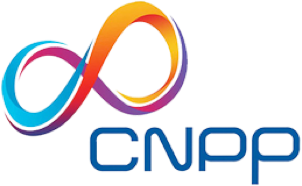 GR 19 – 0001 ELECTRONIQUE
14001 : 2015
45001 : 2018
9001 : 2015
FOR
HOMES
FIRE STAT:
Cooking appliances were the source of ignition of 48% of house fires.
FOR
BUSINESS
FIRE STAT:
80% of businesses fail to reopen after a major fire.
FOR
EVENTS
FIRE STAT:
In the UK an average of 27,000 fire start on grass, heath land and moorland each year. This is an average of 73 fires a day.
FOR
VEHICLES
FIRE STAT:
Over 300 car fires occur daily, totalling 100,000 annually, and being the cause of over 100 deaths.