Fire Extinguishers for Businesses
Firexo is the most effective solution for fire, protecting any business and its employees… in recent times the need to protect home offices along with those working and living there, against potential disaster has become paramount.
Whether a small, medium or large business, warehouse or commercial high-rise, the common denominator is that fire has the potential to cause loss of life, loss of entire buildings, and loss of belongings.
In fact 80% of businesses never re-open after a fire-related disaster. Unbelievably, many businesses do not conduct full fire safety checks or supply adequate training. Most employees and business owners themselves would have no idea which extinguisher to use on each class of fire and making the wrong choice of extinguisher can have disastrous results.
Firexo's unique ALL in one solution extinguishes ALL 6 classes of fire, removing the confusion of choice and with little or no chance of reignition. With only one extinguisher type required, a business would collect save approximately 1/3 savings in both capital outlay and operating costs for the duration of a contract. These tremendous cost advantages come with the added advantage of having a superior solution on you total cost of ownership, more for less!!! and delivering a better solution for your business and employees.
Fire Extinguishers for Office Buildings and More
Whether you need a fire extinguisher for an office building, warehouse, factory, retail space or other workplace, our innovative fire extinguishing solutions are fast acting and save lives. Each product is also much more environmentally friendly than alternatives on the market.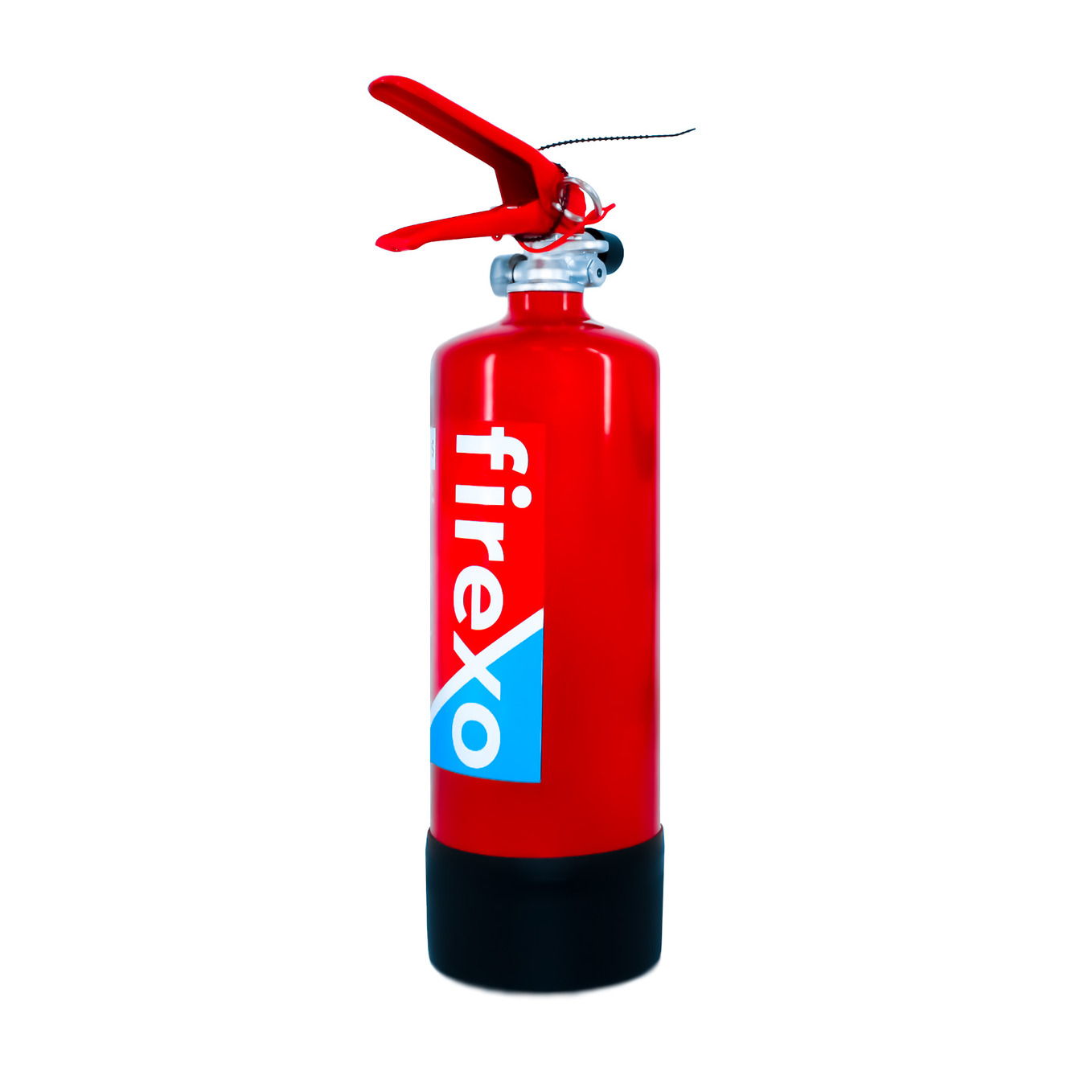 FIREXO
2 Litre EXTINGUISHER

BEST FOR
LARGE HOMES


BUSINESSES
FARMS
The Firexo 2 Litre Extinguisher is the perfect mid-sized unit to provide mobility and a larger dose of Firexo fluid than the Firexo Small Extinguisher.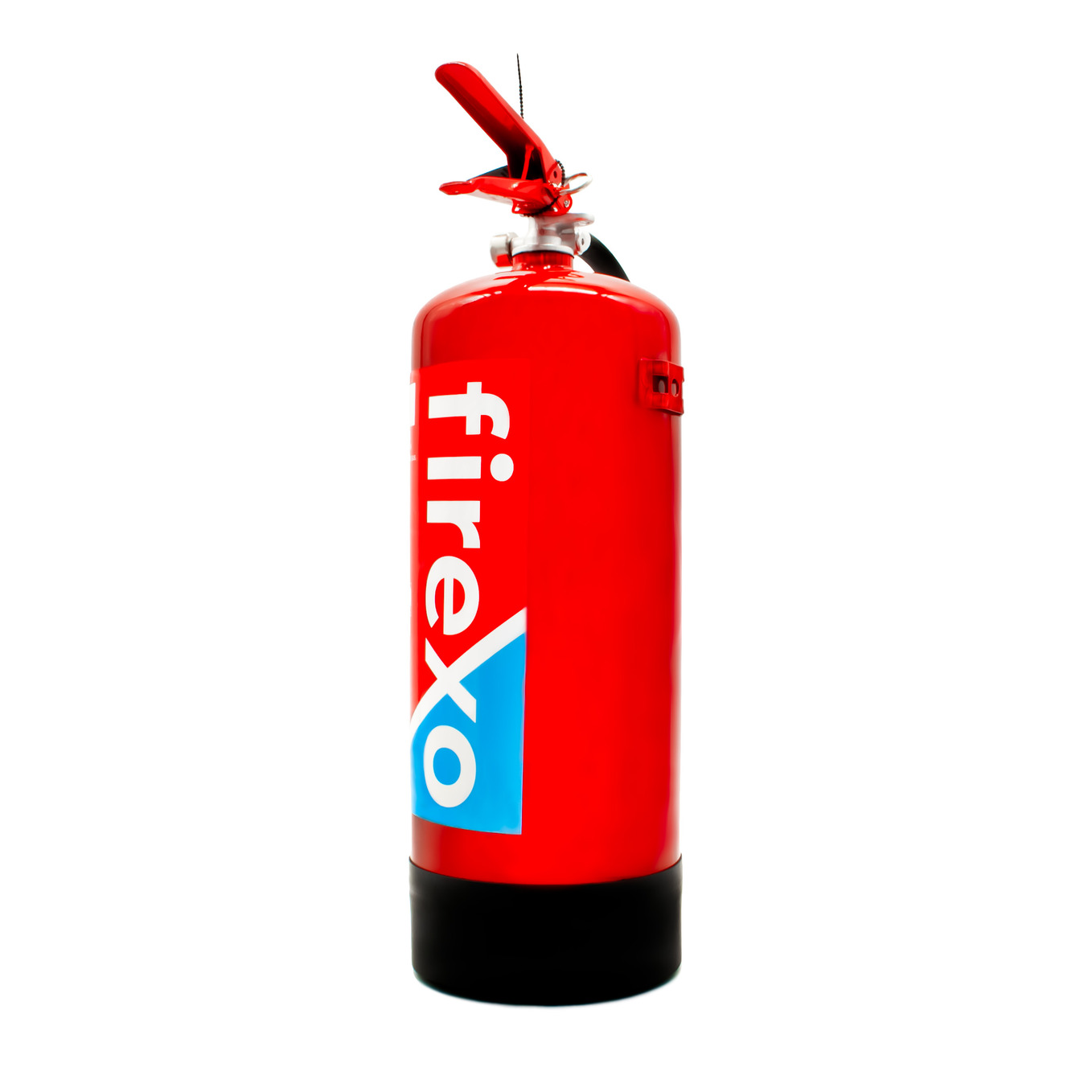 FIREXO
6 Litre EXTINGUISHER

BEST FOR
OFFICES
BUSINESSES
PROF. FIRE PROGRAMS
The Firexo 6 Litre is a light-commercial option built for large fires and provides easier movement by being only 25 lbs.
FIREXO
9 Litre EXTINGUISHER

BEST FOR
FACTORIES
BUSINESSES
PROF. FIRE PROGRAMS
The Firexo 9 Litre is our commercial-sized option built to extinguish large fires. It provides up to 55 seconds of uninterrupted spraying to effectively put out fires before they are too large to extinguish with any portable unit.