EXTINGUISH

ANY TYPE


OF FIRE WITH

ONE EXTINGUISHER
Removes the uncertainty and confusion of which type of extinguisher to use on different types of fire.
PROTECT 

PEOPLE


AND 

PLACES
Speed of extinguishing reduces likelihood of injury, minimizes unnecessary damage to property and most importantly helps save lives.
ECO SAFE

AND MORE


ENVIRONMENTALLY FRIENDLY
Firexo is made of natural ingredients and unlike powder fire extinguishers, is safe, non-toxic, biodegradable and environmentally friendly.
REVOLUTION IN FIRE FIGHTING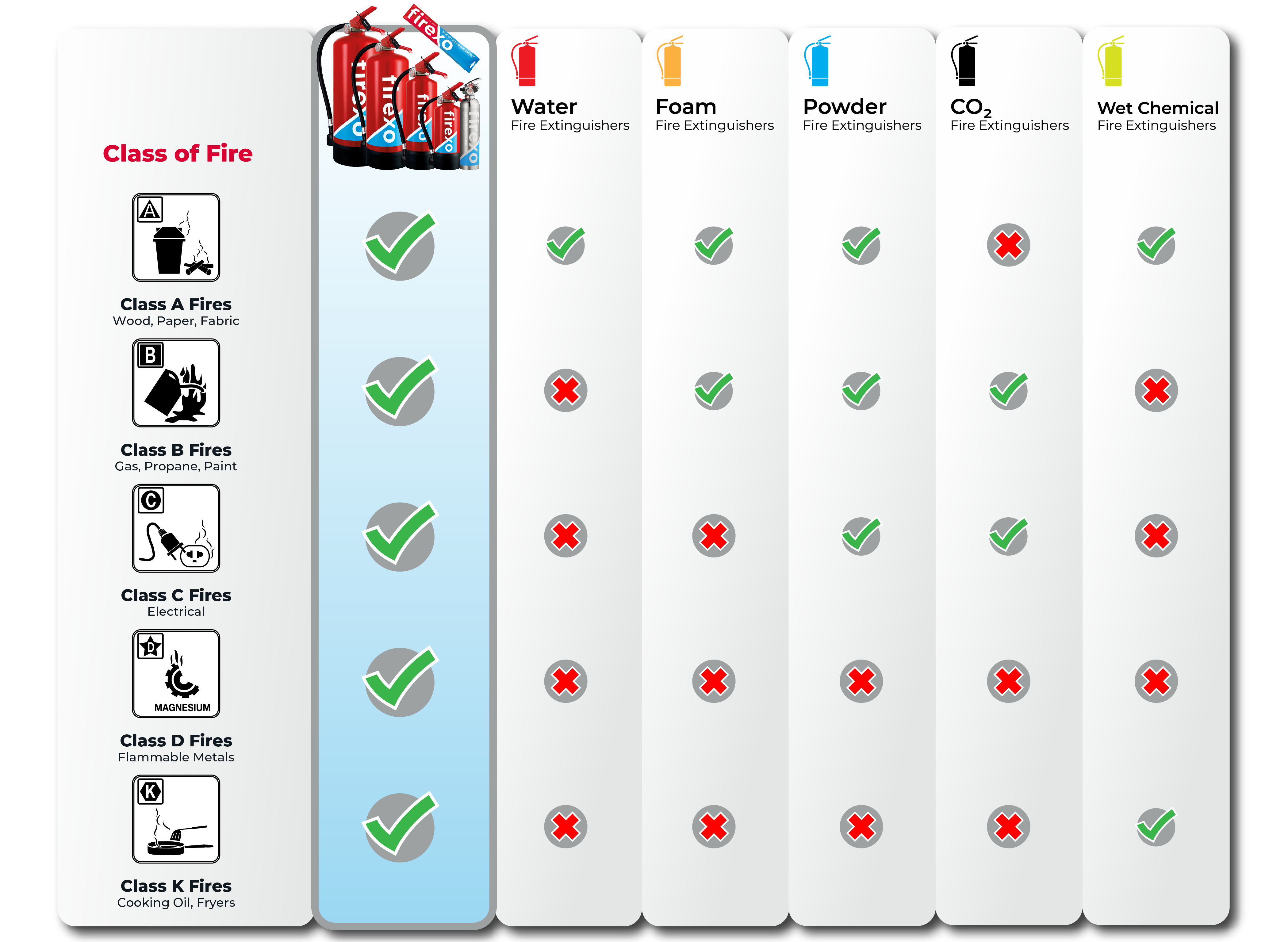 "It would be certainly revolutionary and there is nothing like that on the market"
Richard Coates
FIRE SAFETY CONSULTANT

"I've never seen such a product in my 24 years of being on the FIA Extinguishing Council"
Nicki Stewart
MEMBER OF THE FIA EXTINGUISHING COUNCIL

"This product is so good that we can only use it with stunts that need lighting just once…after extinguishing, it simply won't relight!"
Matt "Magic Mike" Stirling
STUNTMAN, ACTOR, MAGIC PERFORMER

"We had a small fire when cutting metal in our warehouse. Because of how quickly it went out after using a Firexo Extinguisher, we saved thousands of dollars and hours of headache. We made sure to pick up another to restock the shop immediately after."
Dan Ahner
AHNER COMMERCIAL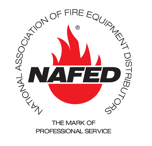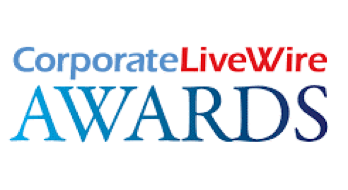 International
compliance
product in the US, UK and Ireland.
NEED HELP FINDING THE RIGHT SOLUTION?