Find out more about the full range of Firexo products
that are designed to extinguish all fires, fast.
Whether you're out in the car or run a multi-story office, we have a solution for you.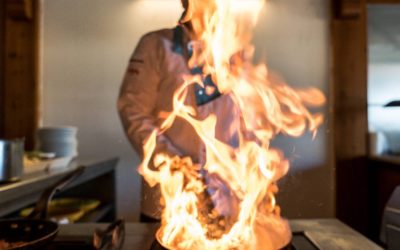 In the UK, the risk of fire is disproportionately high in the catering sector, and it doesn't take a genius to work out why. Fire needs three elements to burn — heat, fuel and oxygen — and kitchens, which are constantly heating, cooking and processing foods, have all...