Firexo products are manufactured, distributed, and sold to meet the highest global standards.
In addition, under company leadership and initiative, operations are also managed accordingly.

All current Firexo standards and certifications are listed below: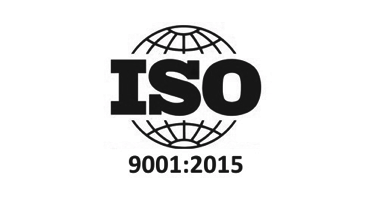 QMS Standards
ISO 14001-2015 (details)
Specifies the requirements of an environmental management system (EMS) for small to large organizations. An EMS is a systemic approach to handling environmental issues within an organization.
ISO 450001- 2018 (details)
An International Standard that specifies requirements for an occupational health and safety (OH&S) management system, with guidance for its use, to enable an organization to proactively improve its OH&S performance in preventing injury and ill-health.
ISO 9001- 2015 (details)
The international standard that specifies requirements for a quality management system (QMS). Organizations use the standard to demonstrate the ability to consistently provide products and services that meet customer and regulatory requirements.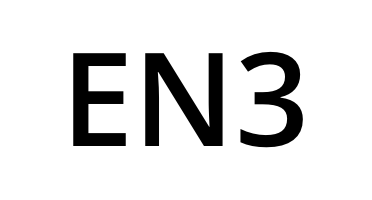 EN3 Standard
A European fire testing standard undertaken by fire testing centers, which cover Class A, B, E, and F, which are US Fire Classes A, B, C, and K.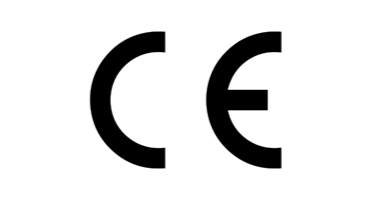 CE Certification
A certification mark that indicates conformity with health, safety, and environmental protection standards for products sold within the European Economic Area (EEA). The CE marking is also found on products sold outside the EEA that have been manufactured to EEA standards.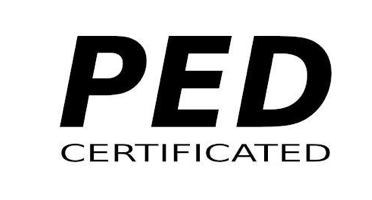 PED
The Pressure Equipment Directive (PED) is European legislation covering the design, manufacturing and conformity assessment of pressure equipment and assemblies with a maximum allowable pressure greater than 0.5 bar or 7.25 psig.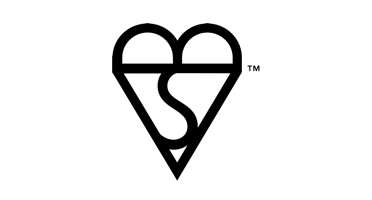 Kitemark Certification
The Kitemark is a UK product and service quality trademark which is owned and operated by The British Standards Institution (BSI Group). The Kitemark is most frequently used to identify products where safety is paramount, which includes fire extinguishing products.