Find out more about the full range of Firexo products
that are designed to extinguish all fires, fast.
Whether you're out in the car or run a multi-story office, we have a solution for you.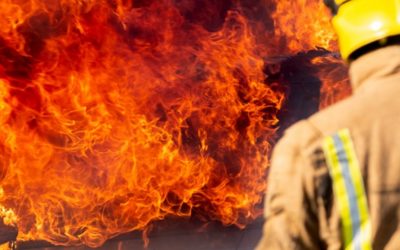 Our homes are our castles, sanctuaries and happy places. Yet, what happens if disaster strikes? When fire breaks out it's our memories, years of investment and priceless heirlooms that go up in smoke. And it's more common than you think. Domestic fires continue to be...